Bosa Development's tireless commitment to social responsibility, giving back and thinking big has helped strengthen countless communities—locally and globally. We aim to be good partners and corporate citizens, fostering strong, connected and engaged communities in our own backyards and beyond, to raise the quality of urban life everywhere.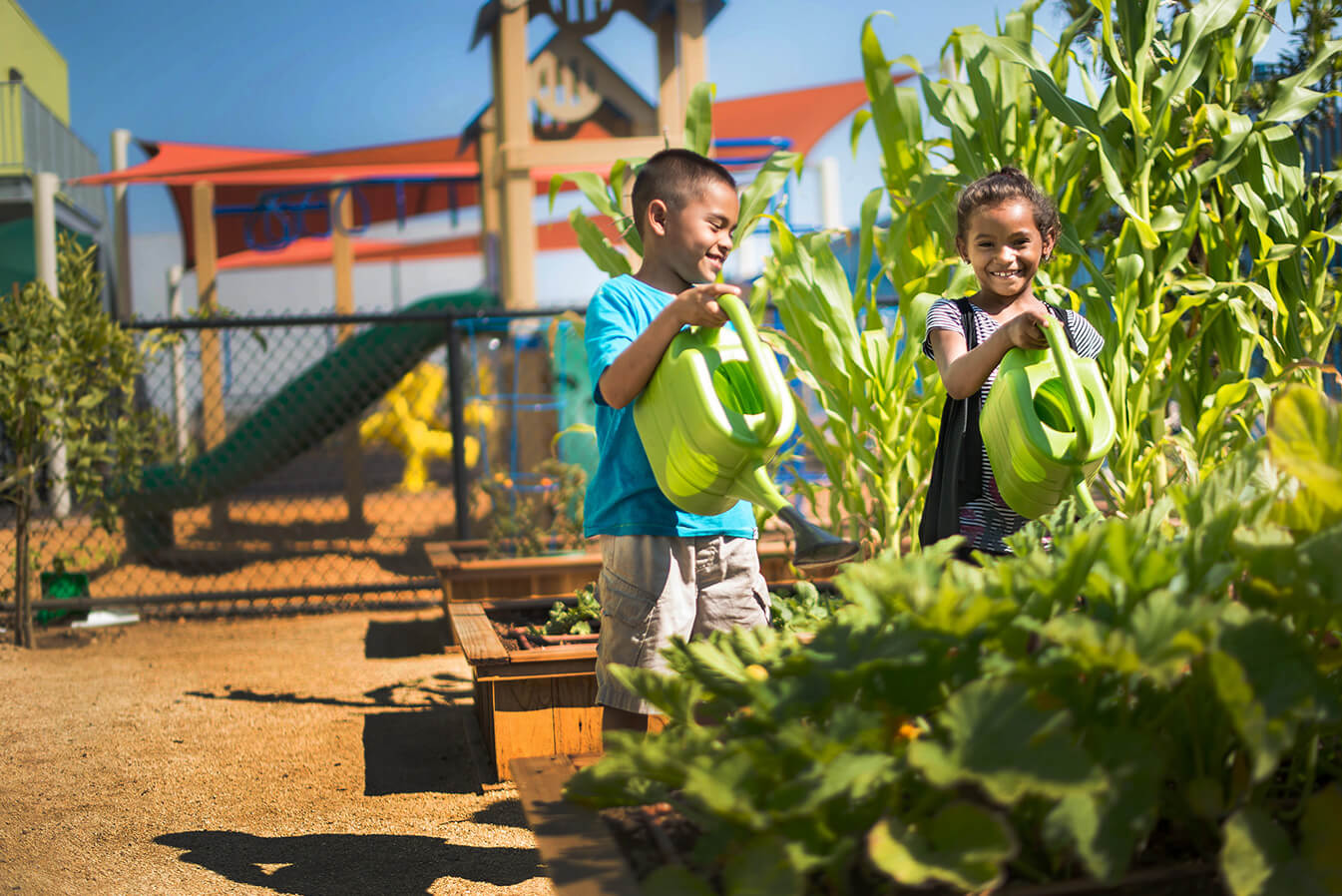 Monarch School
Monarch School is a public school in San Diego for students who are homeless or have been impacted by homelessness. In 2013, the Nat and Flora Bosa Campus of Monarch School was opened to expand the institution's ability to provide a safe place for disadvantaged youth to learn and grow and acquire the necessary skills and experiences to succeed. The school provides comprehensive education to 350 students from kindergarten to grade 12, and supports other needs, including food, clothing, school supplies, counselling, and more.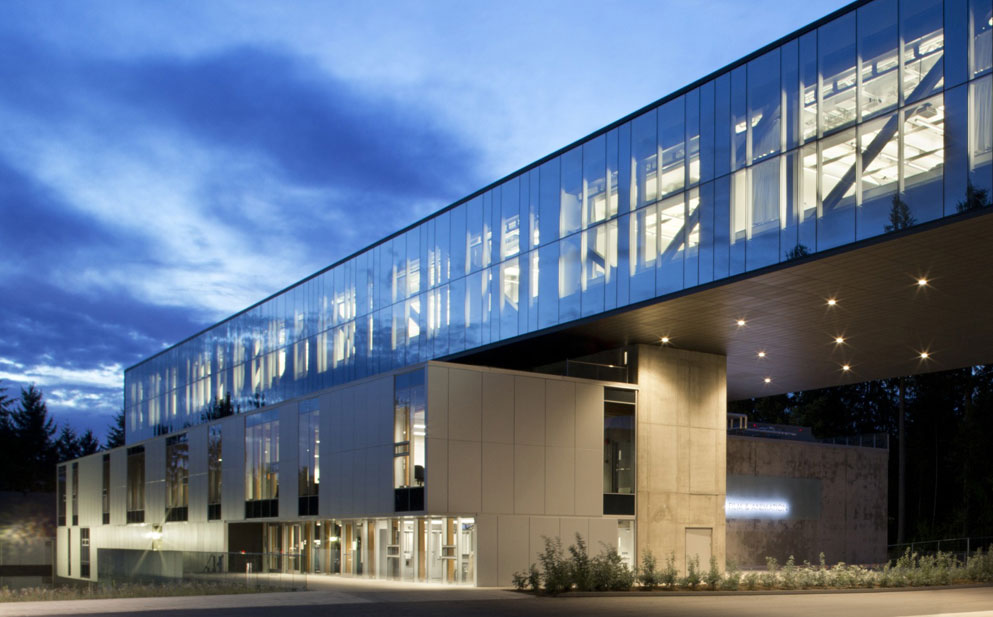 The Nat and Flora Centre for Film and Animation
The Nat and Flora Bosa Centre for Film and Animation is a state-of-the-art facility at Capilano University in North Vancouver. The Centre is home to a four-year film degree program, the largest of its kind in Western Canada, providing students with all the modern equipment and spaces needed for a contemporary film education. The innovative building was designed to LEED Gold standards, and has been celebrated for its architectural excellence.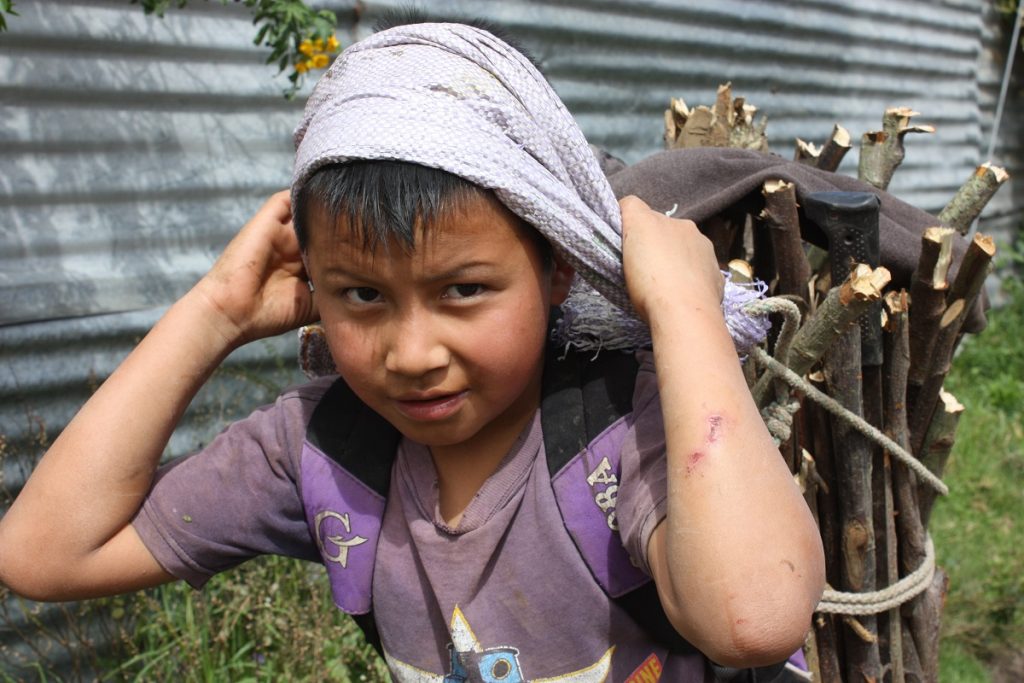 Developing World Connections
Aligned with our focus on building better communities, we've been a proud partner of Developing World Connections (DWC) since 2007. DWC is a non-profit international development organization that mobilizes volunteers to address issues of poverty and social justice around the world. Working in collaboration with grassroots organizations in Africa, Asia and Latin America, DWC helps build schools, medical facilities and livelihood centres, and assists communities with water access, irrigation and agriculture projects.